We grow our ideas with passion
Keep it simple, and it takes courage to be simple
These words fully reflect what we work for, because telling and sharing simplicity is the foundation of our company. We work to make our company a place of encounter and sharing that focuses on human relationships and the rediscovery of majestic and simple beauties of nature.
Our passion has led us over time to collect and implement numerous projects all oriented to being able to give direct experience of our lifestyle and our love.
Rediscovering a bond with the wonders of creation makes you calm and balanced, makes you feel good and we have decided to restore dignity to a lifestyle lost in the frenetic chaos of life … a lifestyle based on small things, the same little things that make up the essence of living well.
Just like we did first … a young couple of young people in their early thirties who have been sharing their lives for almost 20 years … a lasting relationship based on a solid foundation … simplicity.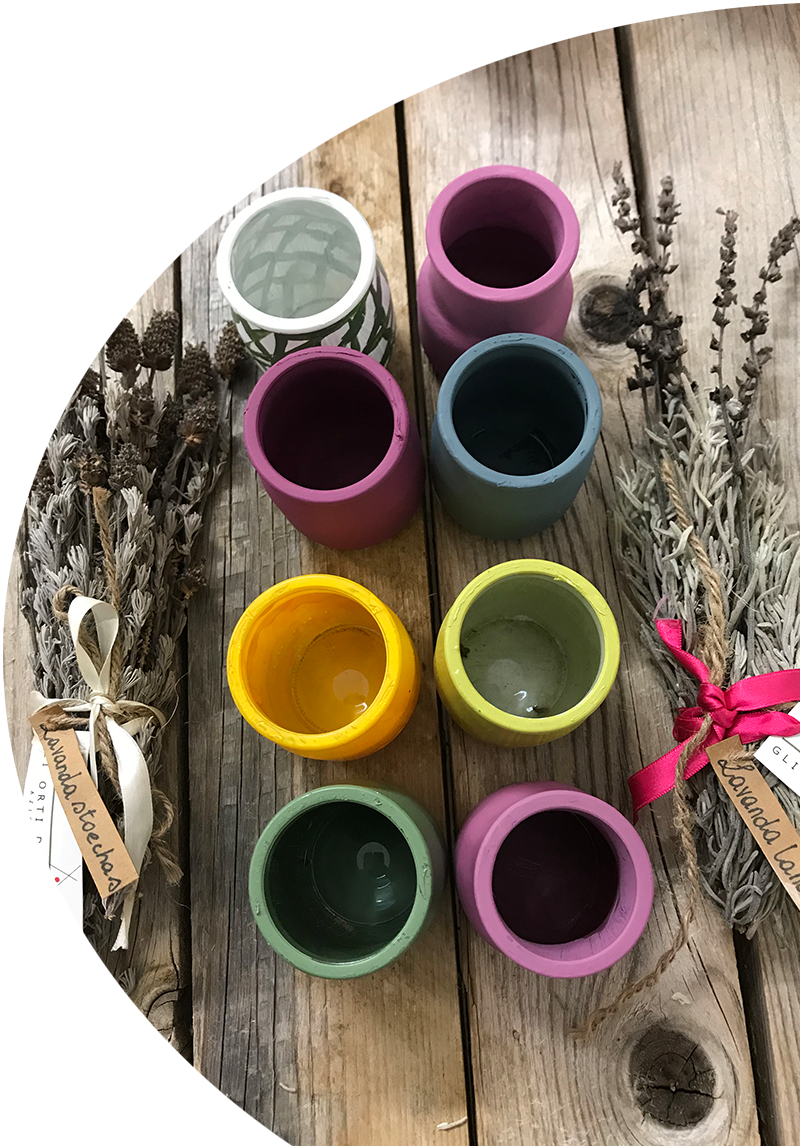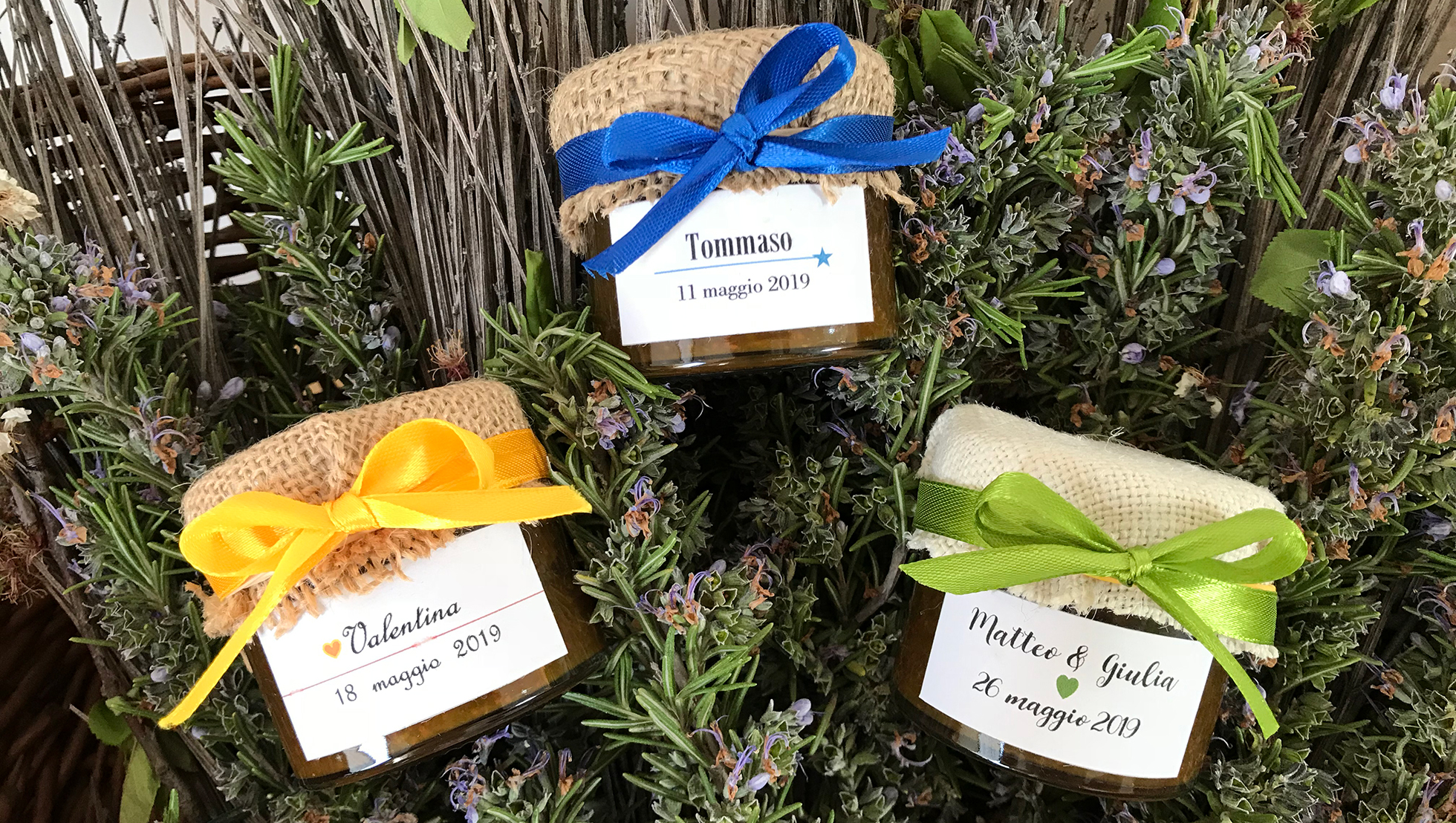 BONBONNIERES
Deciding to pay homage to your guests with the products of the earth for a special occasion means giving an experience of taste, an emotion to live and a value to share. Those who choose an enogastronomic bonbonniere represents a lifestyle, a journey into tradition that is innovated in form but remains unchanged in substance. Flavors that rekindle the memories and shapes that remain in the mind and in the heart of those who live this experience.
A unique experience that reflects the beauty of simple and essential things, which makes the magical scent of timeless moments be felt, which brings back ancient memories and relives sweet atmospheres of the past connected to family and nature.
A unique experience that succeeds at the same time in giving a completely new personal emotion having dressed tradition with modern taste.
You can buy your bonbonnieres directly on-line or you can contact us by e-mail or by phone to book an appointment at our company, we will be happy to let you taste our products and spend time to develop together every single detail (from the fabrics to the ribbons, from the packaging to the personalization of the labels) for your special event, so that even the choice can already be an experience, a pleasant moment of sharing.
Call Us
(+39) 349.83.12.070
Get in touch
info@gliortidellatenuta.it